More Information
About The Best Tourist Spots in Kashmir
Kashmir
"Gar Firdaus bar-rue zamin ast, hami asto, hamin asto, hamin ast." – A famous quote by Mughal Emperor Jehangir when he visited Kashmir in the 17th century is often quoted by many when they visit Kashmir. The quote when translated into English means 'If there is heaven on earth, it is here, it is here, it is here'. The Mughal Emperor was so impressed by the beauty in Kashmir that he would often say, if one has not visited this beautiful paradise, they are missing out on something worthwhile.
You can find the most beautiful and pleasant places at the best prices with special discounts, you choose the place we will guide you all the way to wait, get your place now.
Discover the most
attractive places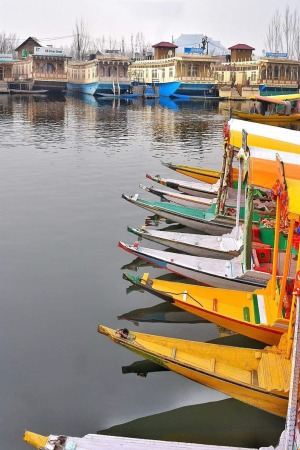 Dal Lake
Dal is a lake in Srinagar, the summer capital of Jammu and Kashmir, India. It is an urban lake, which is the second largest in the union territory of Jammu and Kashmir. It is integral to tourism and recreation in Kashmir and is named the "Lake of Flowers", "Jewel in the crown of Kashmir" or "Srinagar's Jewel" The measure of the lake is 6X3 Kms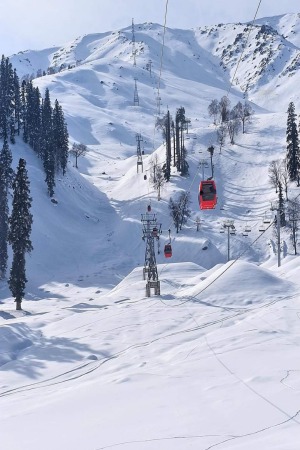 Gulmarg Gandola
Asia's largest and highest and world's second-largest and second highest cable car project, Gulmarg Gondola is the top attraction in Gulmarg. A gondola can carry six people at a time. The Gulmarg gondola is the least organized place in the entire country. Right from buying tickets to standing in queue to embark the gondolas.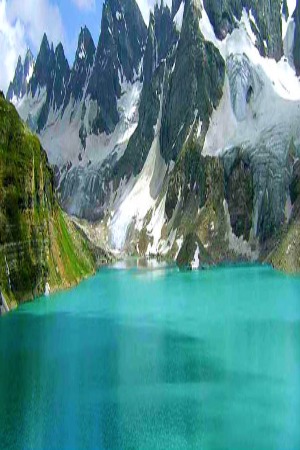 Alpather Lake
Alpather Lake in Gulmarg is a picturesque small lake which is also known as the Frozen Lake, which owes to its nature of being frozen from November until mid-June, it is a well-kept secret of Kashmir. Alpathar is a small meadow 13 kms from Gulmarg at the base of the Apharwat peak. It's a gorgeous lake with clear blue water during summer.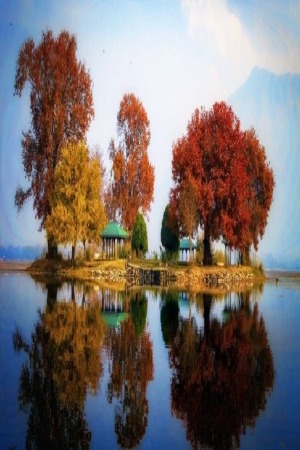 Char Chinar
Char chinar which is also well known by the names such as Char Chinari, Ropa Lank or Rupa Lank is situated in the Dal lake. This group of Island consists of 3 individual islands. Two of them have beautiful Chinar trees. This island is marked by the presence of 4 Chinar trees which are situated at each of the four corners of this island.
With Our Experience
We Will Serve You
30
Year
Experience
1052
Complete
tours
1650+
Tourist
Destination
Video Tour
Find out more with our video of the most beautiful and pleasant places for you and your family.